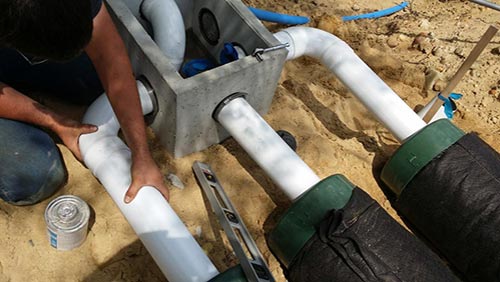 We can help with all your residential or commercial septic system needs.
Snow Management
NH Groundscapes understands what it takes to handle the worst New England winters.
We handle snow removal, hauling, plowing, and even roof snow removal for residential or commercial properties. Prior to the winter season, we visit each property to inspect the site, performing a detailed pre-season inspection, photographing key areas, and beginning to lay the foundation for a snow response plan.